The Classical Guitar Society of Warren County
---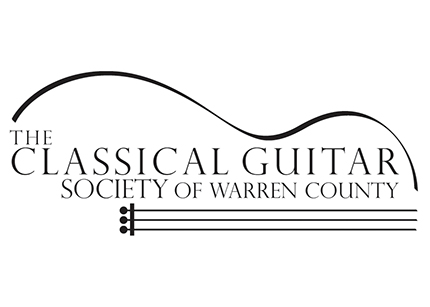 Our next meeting will be Saturday, May 20th 2022 at 2PM.
We are a group of people with an appreciation for the classical guitar. Those who desire to, may perform classical guitar in a relaxed atmosphere and we share our ideas and experiences in an effort to improve our technique. We also organize group outings to classical guitar performances and group visits to sites of interest to the classical guitarist.
The only requirement for attendance or membership is an interest in the classical guitar.
At this time, the society is actively meeting so Contact Us to join our email list.
Our place of meeting...
Knowlton Presbyterian Church
3 Knowlton Road
Columbia, NJ 07832
Our usual proceedings...
Salutations
Presentation (if one is scheduled)
Optional member performances
Discussion and fellowship
Pages of interest...
---